Happy Doc Summer Camp:
Wellness CME - At Summer Camp!
(And a whole lot of fun!)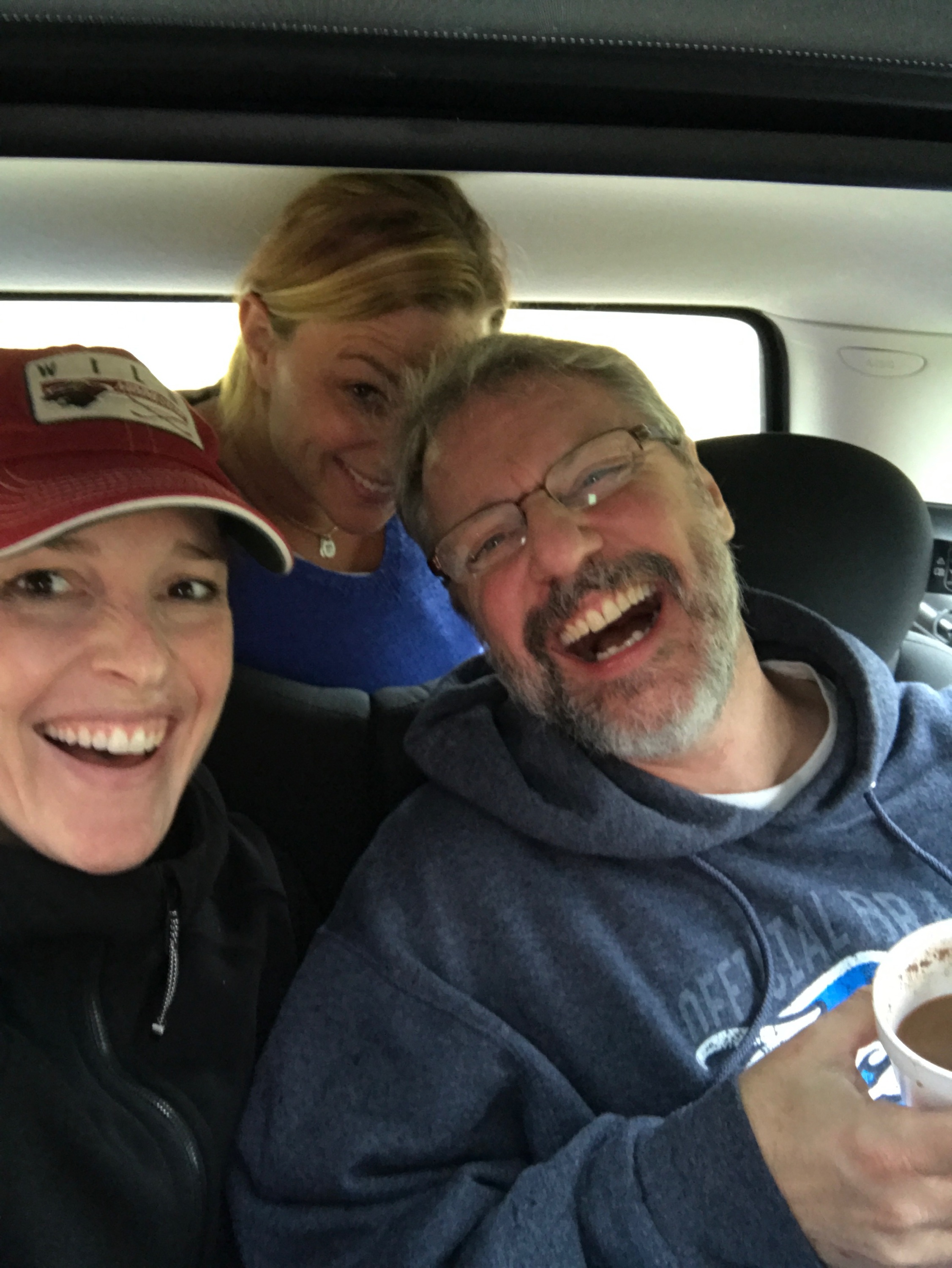 What is Happy Doc Summer Camp? It's personal and workplace wellness. It's summer camp. It's a place to relax, to renew. To reflect on old memories while you make new friends. It's a chance to get away from everything, to gain a fresh perspective.
In studies on burnout, provider describe the effects in very personal terms - lack of engagement, irritability, depression. But the causes providers identify are systemic issues - bureaucratic tasks, lack of respect and collegiality, and even electronic health records.
Our curriculum includes personal wellness strategies to help cope with workplace stress ... but you can't meditate your way out of a bad job! So we have an entire workplace track devoted to helping people engage and make change in the workplace.
Click the green square at the left to get an overview of our offerings and tailor your experience. Nothing's required except personal satisfaction, so do as much or as little as you like.
The Happy Doc Faculty are a diverse and extremely talented group of individuals from medicine, psychology, and nursing, with additional backgrounds in nutrition, exercise physiology, and wellness.
Click on the green square to the left to meet our faculty, learn about their qualifications, and see what they are teaching!
Arrival and Departure Schedule
Mon, August 26, 8:00 am - Gates open. Arrive anytime!
Mon, August 26 1:00 pm - Thu, August 29 11:00 am - Main Program and Activities
Thu, August 29, 1:00 pm - Camp closes. Until next year

Camp Location
Pocono Valley
300 Camp Akiba Rd
Stroudsburg, PA 18352
poconovalley.com
Click on the green square to the left to learn more about poconovalley.com
2019 Pricing listed below. 2020 Registration/Pricing available late September, 2019!
Your registration fee is comprehensive, and includes:

All programming/CME
All camp amenities
Cabin-style housing
All meals, snacks, and beverages
Click on the green square to the left to learn how to register.
Individual Pricing
$1,749 — Double Occupancy
$1,599 — Quad Occupancy
$1,399 — Hostel (up to 12 in a fun group cabin)

Single Day Pricing
$749 - Single Day, no overnight
$849 - Single Day, overnight before or after
(Single day pricing includes CME, activities, meals/beverages)
Family Cabin Pricing
$2,499 — Two adults, one child - One CME
$2,999 — Two adults, two children - One CME
$3,499 — Two adults, one child - Two CME
$3,999 — Two adults, two children - Two CME

Additional Family Members
$749 — Adult, no CME, $1,599 — Adult, CME
$499 — Child under 12, FREE! — Under 3

For more details: Click here for complete cabin housing information.
Group discounts: For every 5 registrants, the 6th is FREE. For larger groups,
please e-mail info@happydocsummercamp.com.